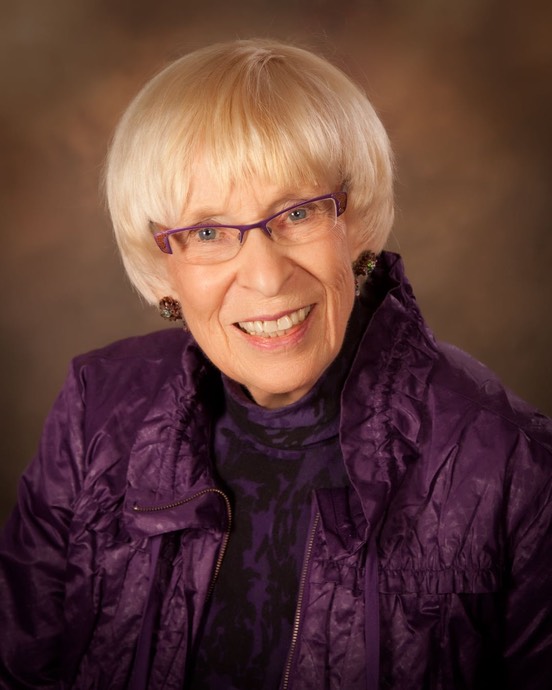 Journal Entry by Jennifer Clarke — July 1, 2021
Jean passed away peacefully yesterday morning. The hospice nurse was there counting her breaths, and one breath there was no more.  No more pain!
Jean wanted to give her body to science, and let it do one last contribution, but she was not a candidate because she had encapsulated TB since she was a child.  She will be cremated and buried next to Dick in the Halvorson Cemetery in Menomonie Wisconsin. Dick's mother grew up in Menomonie and was a Halvorson, so it is the family cemetery.   
As many of you know, Dick passed away last October, mid-pandemic. A joint celebration of life for Jean and Dick is being planned for this fall.  Details will be posted here on Caring Bridge  
Thank you all for your messages and farewells to Jean.  Reading them to her was the highlight of our days.

https://www.caringbridge.org/visit/jeanclarke/journal.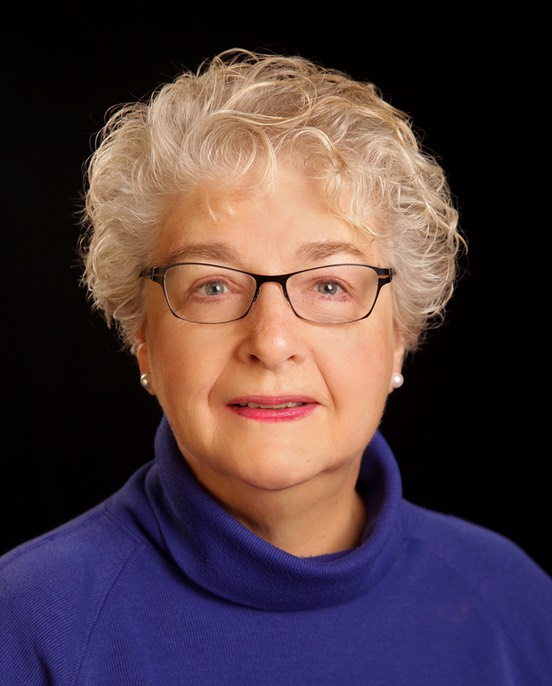 Jean Illsley Clarke and David Bredehoft  are saddened to report the passing of their dear colleague Connie Dawson. She passed away quietly among her family on May 14. 2021. 
Her son Charles wrote the following on Caring Bridge.
"Connie has begun her new journey at 9:35 am today.  She was quietly resting when she left.  Listen for her whistle as she had said that she would rise up and blow a whistle to call all like minded souls to join her and go about making "good mischief".  We will be planning a Celebration of her life later, as the plan is to celebrate when the covid "all clear" has been declared."  Click here to read Connie's obituary.
Here you will find informative parenting information on what happens when parents overindulge children. This site is dedicated to teaching parents what to do instead. Overindulgence is much more than spoiling children. This webpage is informative, educational, and research based. You can (1) Read Our Blog; ParentTalk - A Blog Dedicated to Helping Parents Navigate Our Overindulgent World. (2) About Our Research; (3) Take a Free Online Course "Parenting in the Age of Overindulgence"; and more.
The book, "How Much is Too Much?" is about overindulgence, written for parents, parent-educators, and other professionals who are concerned about overindulgence. Learn how it affects children and later surfaces as problems during adulthood.